This week we're heading to the Science Museum for an event with work to speak with people about our vision for 2025 (thank goodness no one has called it our 2020 vision).
The science museum is one of my favourite places to visit, especially with the kids. Our favourite room is the space room that contains all the rockets and the Apollo lunar landing module (a replica).
In that same room there is a giant white sphere which has a plant projected into it (see images below)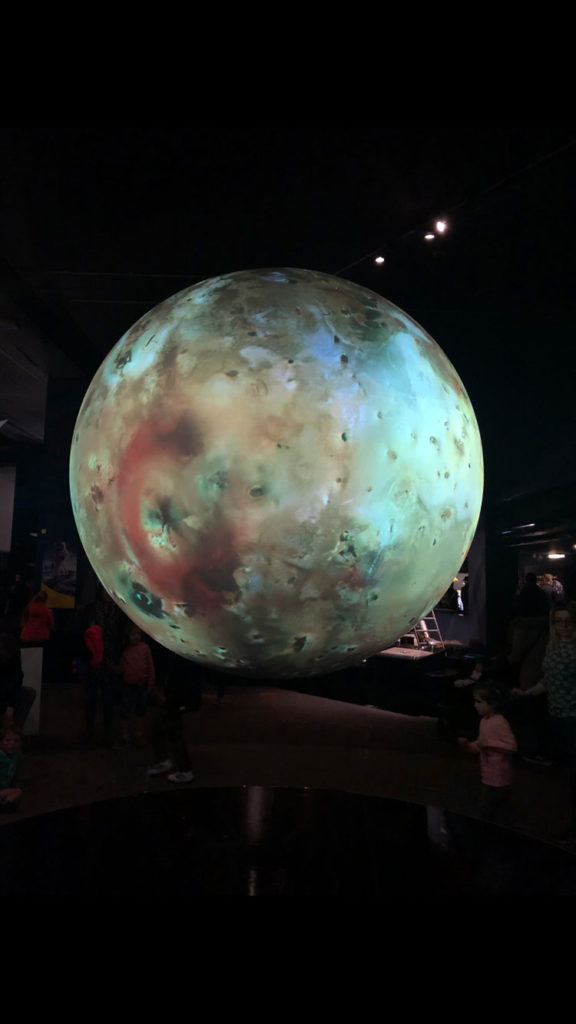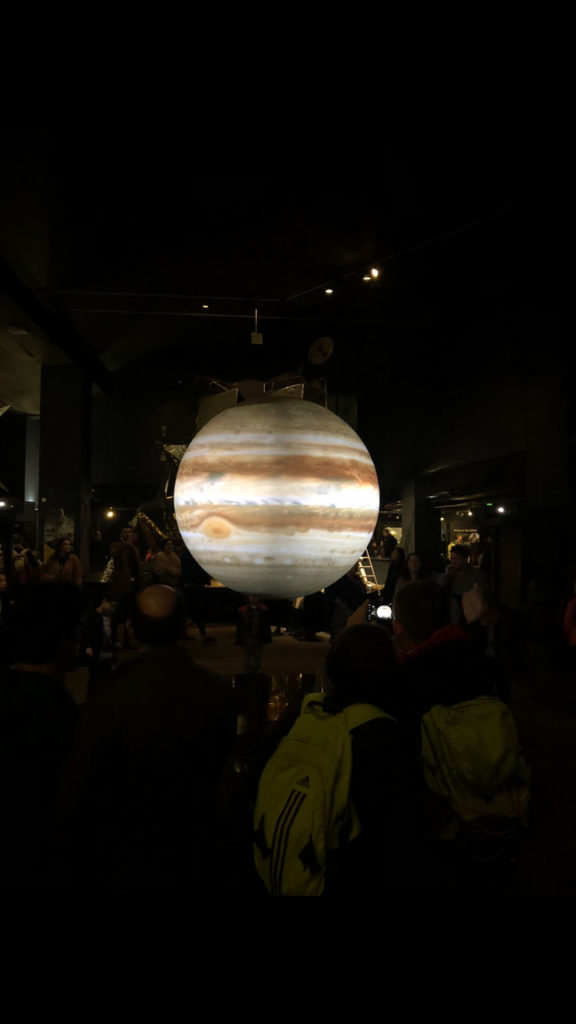 I believe that AR and VR have a huge future, AR in particular, when it comes to everything that we do including recruitment.
To showcase this I put together an AR experience that replicates the sphere that you can see in the Science Museum, but instead of having to travel to the Science Museum to experience it you just have to click on a link.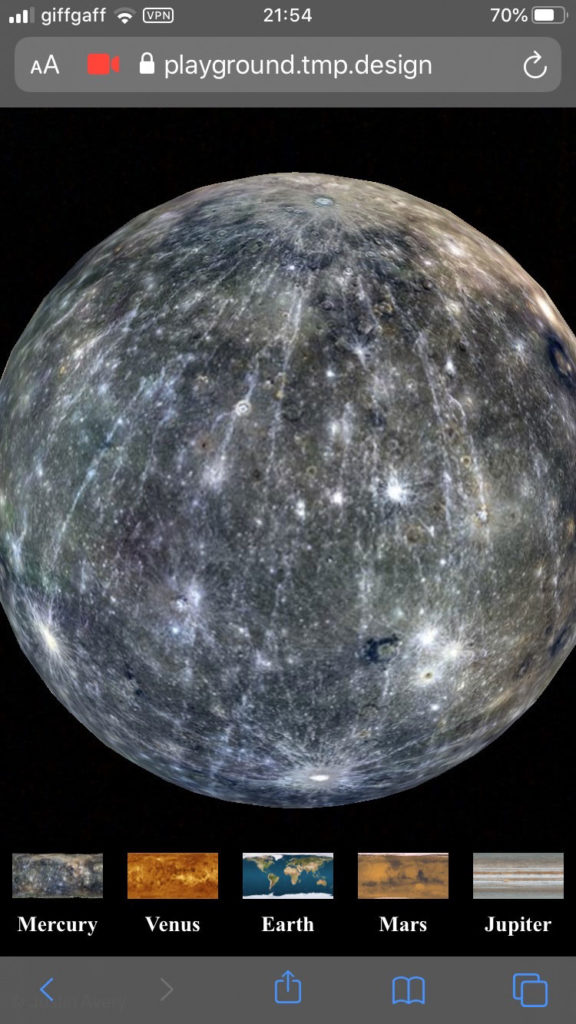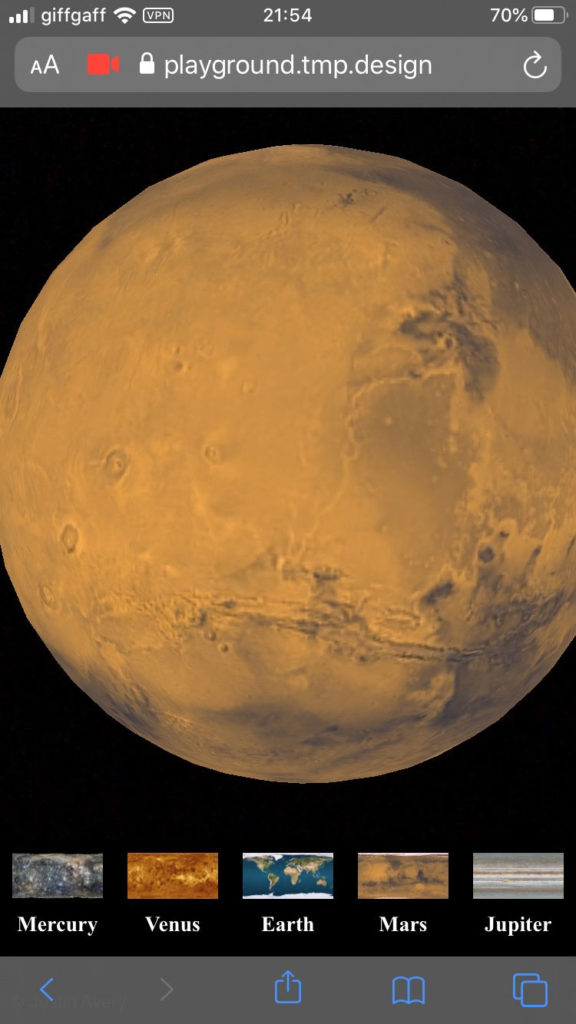 The same approach can be taken by business to ensure that potential candidates can enjoy and understand more about their work environments and allow them to make more informed decisions.
There are a few more updates I'd like to make the experience better, please let me know what you would like to see improved/enhanced/built.