When writing the last post on my to-do list for 2020 I noticed a new option in the WordPress pre-publish check list.
Twitter Threads
Twitter threads are a neat way to link a series of rants about a particular topic into a more digestible read. A reader can then go through each of your tweets about a particular topic in chronological order and comment on the overall thread, as well as each of the different tweets that make up the thread.
How are WordPress blog posts listed as threads?
That's the question this blog post hopes to answer. As I type in the Gutenberg editor I can see a semi-transparent/greyed out icon for a horizontal rule with the twitter icon on the top which I assume is to indicate a new thread item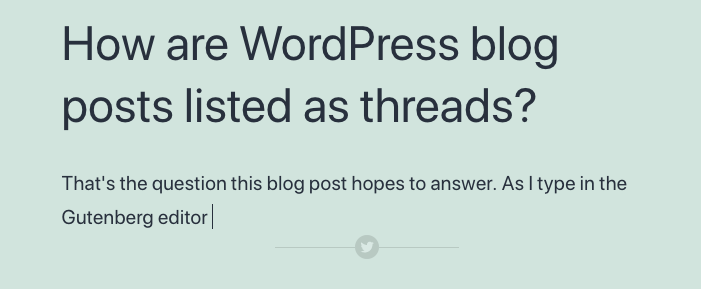 Let's see how headers work.
This is a header one, probably shouldn't be part of the regular content
And this is a paragraph that lives between the header one and the next header 2.
This is a header two.
And there will usually be some content assigned to that header two before going into the next header.
Finally, header three. I don't usually go much further than this and it will be enough to showcase the heading levels
There is always a bit of content that comes at the end of the heading structure, and there are often additional headings at the heading three level here too, just like….
This is the second heading three in the structure beneath the original H2.
And of course, some more content.
What about images?
I'm interested also to see how images are presented as part of the threaded Twitter options. Let's look at a single image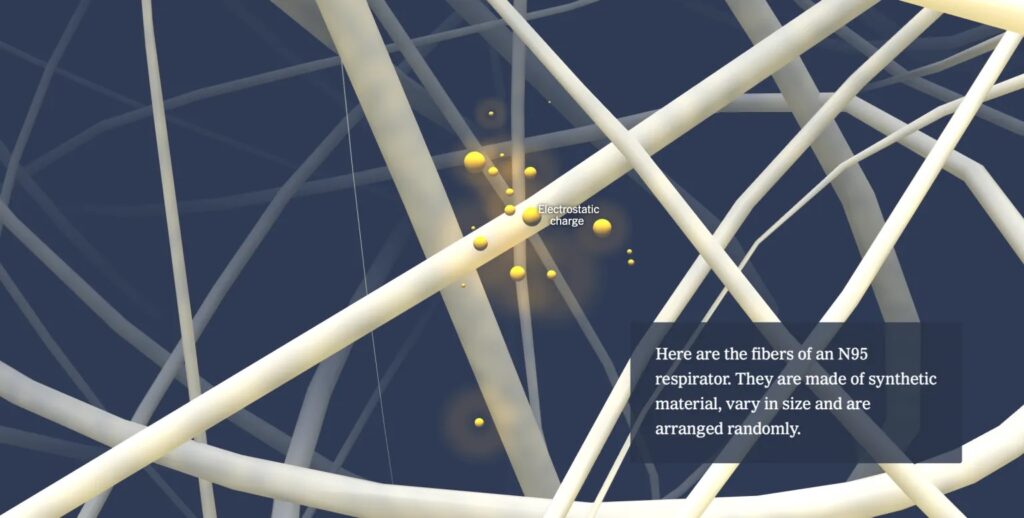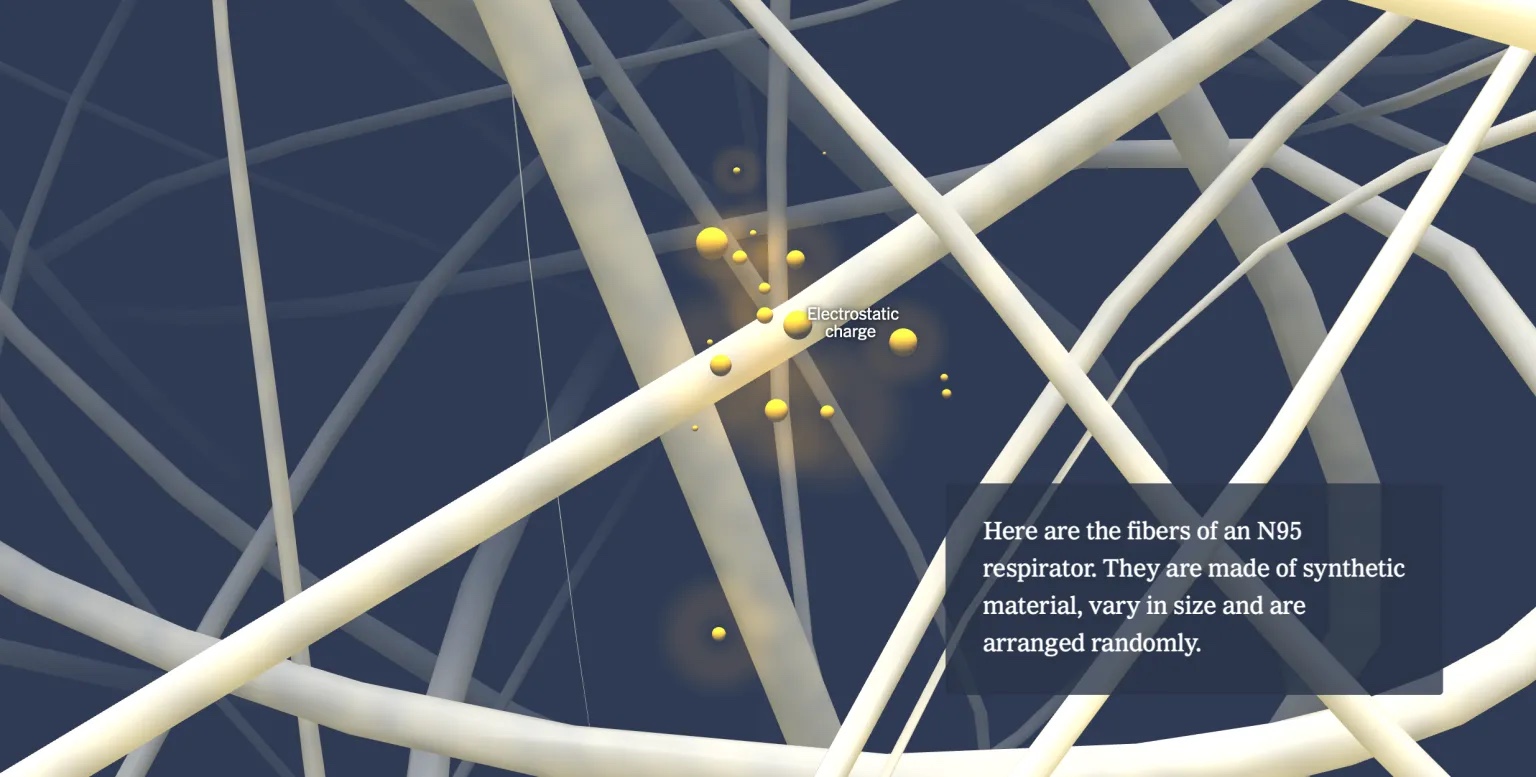 We can also have an image gallery, let's look at those images from the Back to the Future article.
Things that I learned from this
Headers are just regular text in tweets. They have no indication they are headings, but…
If Headers have paragraph content below it then there will be line breaks within the tweet to differentiate those items
Each paragraph becomes and new thread
Any images added become part of their preceding paragraph
The paragraph content that appears after a heading will become part of the same thread UNLESS the heading content plus the paragraph content will not fit within the same tweet. If that is the case then the heading will be it's own tweet as part of the thread, and the paragraph will exist next.
Here is the embedded thread below…