While I was waiting for my coffee the other morning I received an email from WordPress containing my monthly bill for JetPack. The JetPack instance was for this site and was a very modest $3.50, about the same price as the flat white coffee I was waiting for at Ole Steen.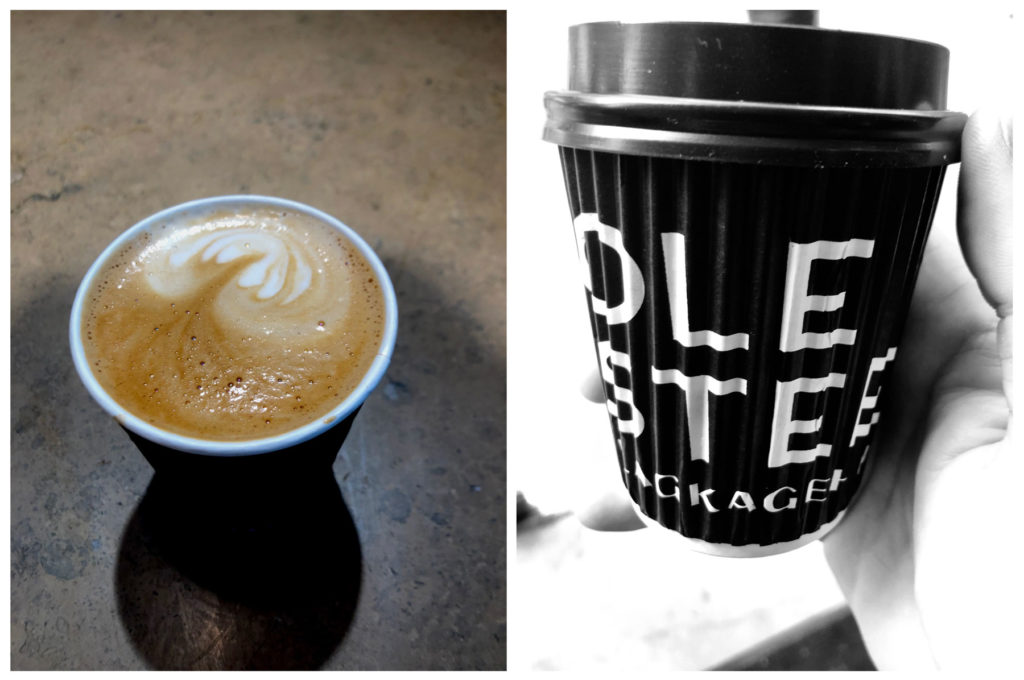 So, is it worth the price of one coffee?
I think so.
The difference between the FREE Jetpack version and the personal tier which I use is the automated backups.
Going back ten years I would have issues every couple of months with a wordpress site being hacked and spending many many hours working out what had changed.
Often, the time it would take me to go through every post and work out if needed fixing was too much, so I would recover my website from a server backup and lose whatever changes I'd made across all the other sites I had hosted there as well. Not a great solution.
With the backups in the JetPack personal tier I'm safe in the knowledge that every day the whole site is backed up and I've got a 30 day archive as well.
JetPack also provide the following capabilities:
Unlimited static file hosting
Unlimited image hosting
Lazy loading images