I was super excited yesterday to get a message from Amazon to tell me that my pre-ordered copy of Randall Munro's "how to" was being delivered.
I've loved Randall's most well known work, XKCD, for many many years now and the below Sudo comic is one of my favourite and most reused.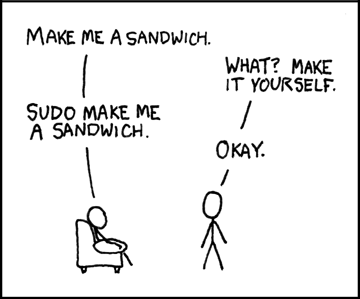 I bought both "what if" (Gaz, can I have my book back please) and "thing explainer" and I'm really happy with his third book.
In this book Randall looks at simple things and goes into some weird places about how you might do that simple thing. My favourite part of it is that he roots everything (mostly) in actual science (as well he should having studied Physics and worked at NASA).
Randall also comes at problems from directions that I wouldn't have ever expected, like extreme pole vaulting….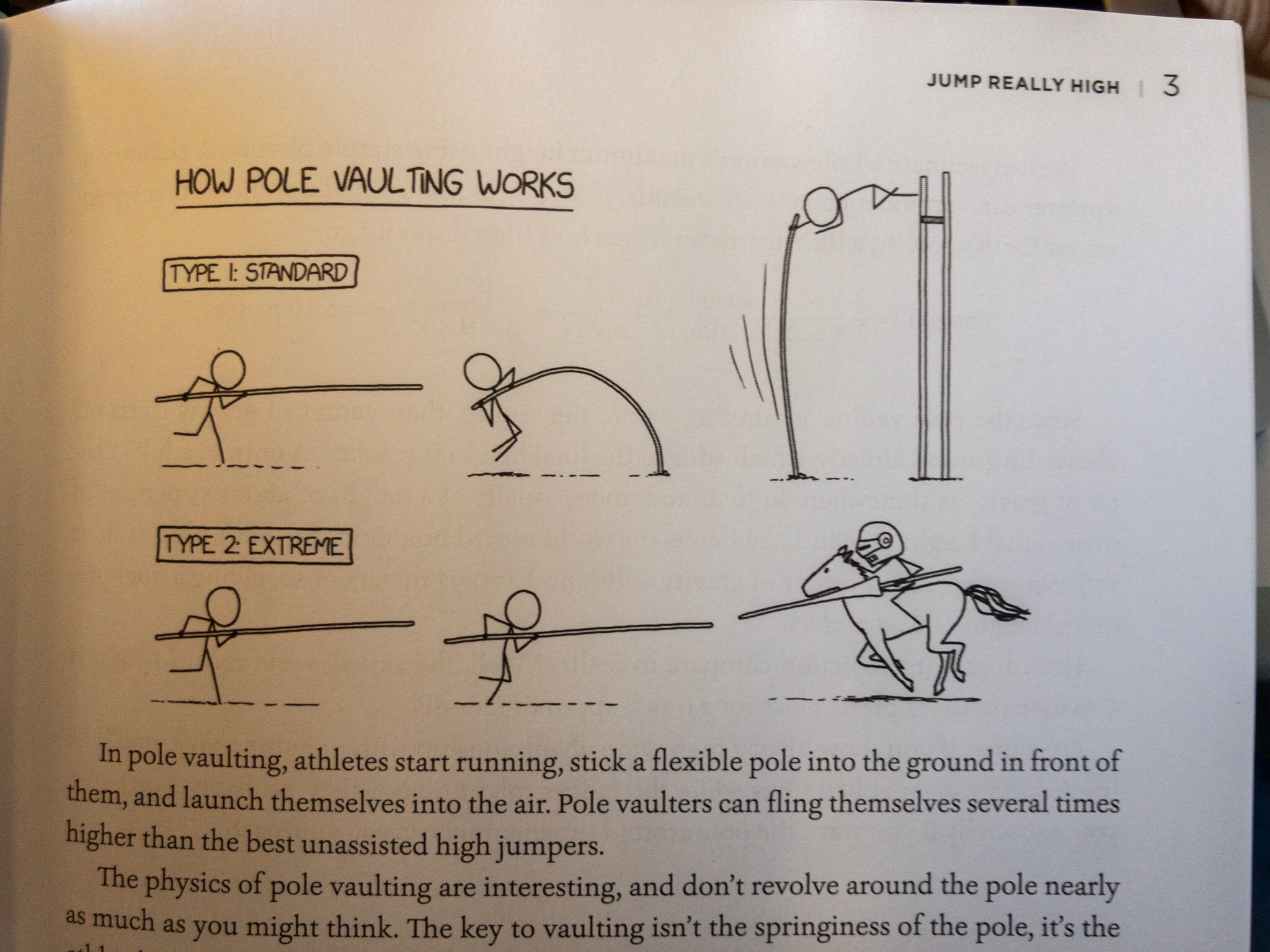 I'm also excited about the fact that he's going on a book tour and I'm going along with Al and Bart to watch him speak in London (and probably Oxford as well).
If you're looking for a new book to read, or the perfect gift for someone, I can't recommend this book enough.