Earlier today (technically yesterday) Facebook announced that it was changing the way that Facebook Pages worked.
This has seen a rush of posts from people complaining about the changes, and unfortunately there were probably quite a few of them who had just spent time getting their pages right and they'll now have to do that all over again.
Facebook Timeline for Pages changes
If you have migrated your personal Facebook account across to the Timeline you will know what all the fuss is about.  Essentially Facebook are aligning the regular public profile with the business pages in an effort to keep consistency across the site and enhance the user interface for everyone.  Whether or not you and I agree with these changes are matters not, the fact is we're stuck with them.
So just what does these new changes mean for us?
The new look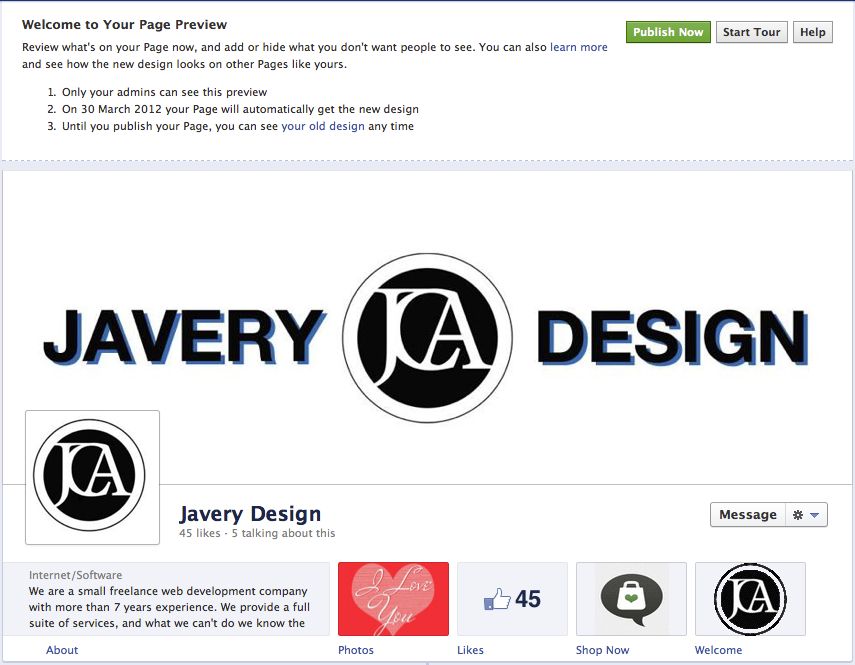 This is the new view you will have when viewing your Facebook Page. As you can see you are the only one that can see the new Facebook Timeline preview. It allows you to publish now if you want to get ahead of the curve, and gives you another option to start the tour.
Cover photo for timeline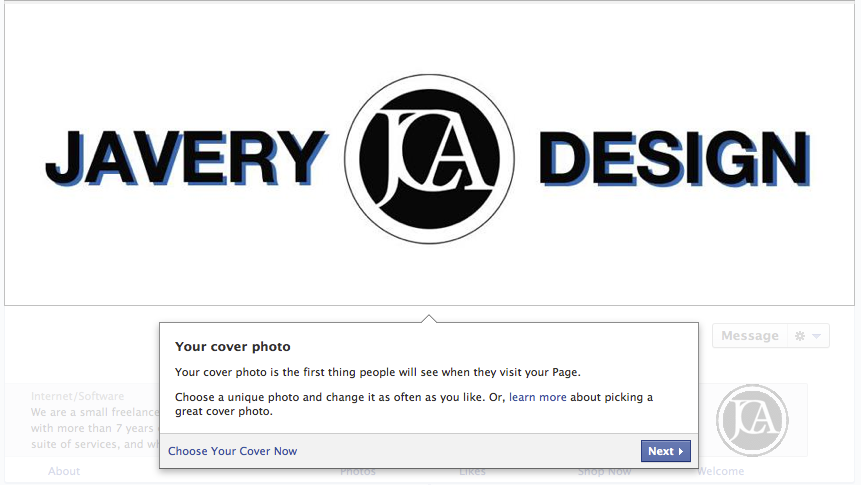 The cover photo gives you a HUGE space that you can use to promote who you are and what your business is all about. They do limit you from "marketing" within this picture though. The basic rules around this are….
Price or purchase information, such as "40% off" or "Download it at our website"
Contact information, such as web address, email, mailing address or other information intended for your Page's About section
References to user interface elements, such as Like or Share, or any other Facebook site features
Calls to action, such as "Get it now" or "Tell your friends"
If you want to know more information you can find it on the Facebook Page Guidelines.
The cover image itself is 851 x 315 pixels so make sure if you're going to put a specific picture in there to hit those dimensions so there is less chance of losing quality or having important areas cropped.
Facebook business profile picture

The profile image size has been increased to 180 x 180 pixels. This will be used as the image when you post on your timeline, comment on other peoples pages/timelines and as a default for any advertising.
You should be carefull that the profile image can still be correctly viewed at 32 x 32 pixels because that is the size that is used when you post.
Tabs are now apps

This is where your tabs will go to die. Well not to die, but there's limited sense in having 15 tabs if you can only see a few of them. The main this to remember here is the Photo app always comes first, and then you can sort the rest yourself.
You CAN use these areas for promotions, so be adventurous with your images in there.
Feature important stories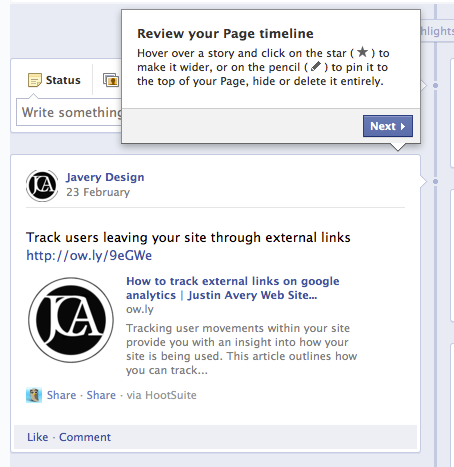 You can pin some posts to to the top of your timeline and you can favourite a post. This allows the post to take up the full width of the timeline therefore providing a more eye catching experience.
Mission Control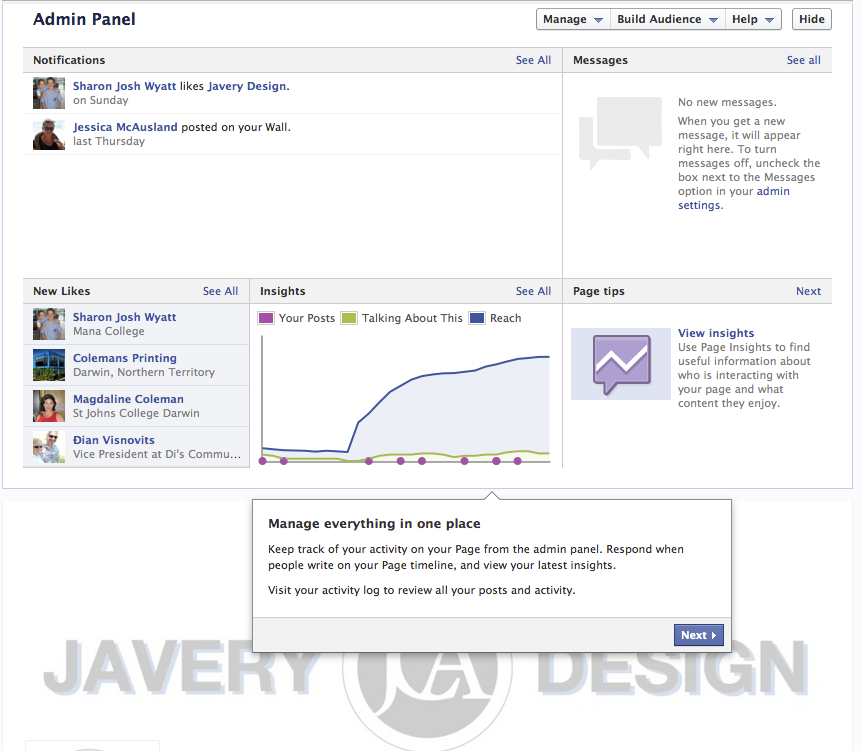 The control panel gives you a better overview as to what is happening on your page. This is arguably the most important feature of your page because it allows you to see your level of engagement with your Fans.
You should use this information to your advantage when deciding what type of content to post, and what the best time of the day/week to post it.
Message your Fans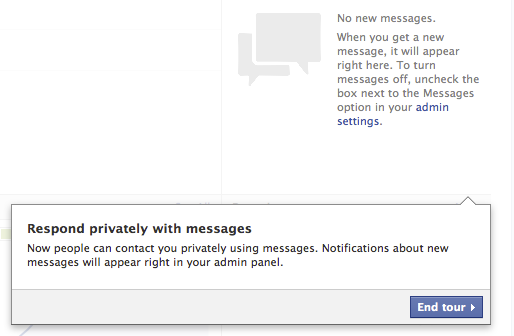 This was probably the most requested feature when it came to Facebook Pages. Almost everyone of my clients asked what the point of Facebook pages was if they couldn't email their Fans directly.
Well now you can (and I can stop explaining the benefits of Facebook without this feature).
Use this sparingly though as Fans are not used to getting messages in this way. If it's going to benefit them I'm sure they'll be happy, but if you're just going to bombard them with content then expect your Likes to go backwards.
So what else have Facebook changed?
Lots of things…. and too many to mention on this post. The fact is that you must move across to the new timeline and the faster you do so the more advantage you will have over your competitors.
Facebook have included some fantastic features as part of this move. Some of those I have mentioned above but there are also Facebook Offers, Reach Generator (that increases engagement to 75%) and much more.
If you want to learn more and get involved then get in touch with me today.