Now with some new blocks, new colour gradients, and you can even embed TikTok (what ever that is)
Add a full colour Block
The full colour block allows you to add either a solid colour or an image and then have content elements within that block as well.
This is an excellent way to call certain key messages to attention for your readers, and to break up longer content pieces.
One thing I like is the Drop Cap capability to get with the WordPress paragraph blocks. Within your content block check the "Drop cap" option and you get this kind of paragraph.
Probably not the best thing to do for every paragraph though, mainly the start of the article.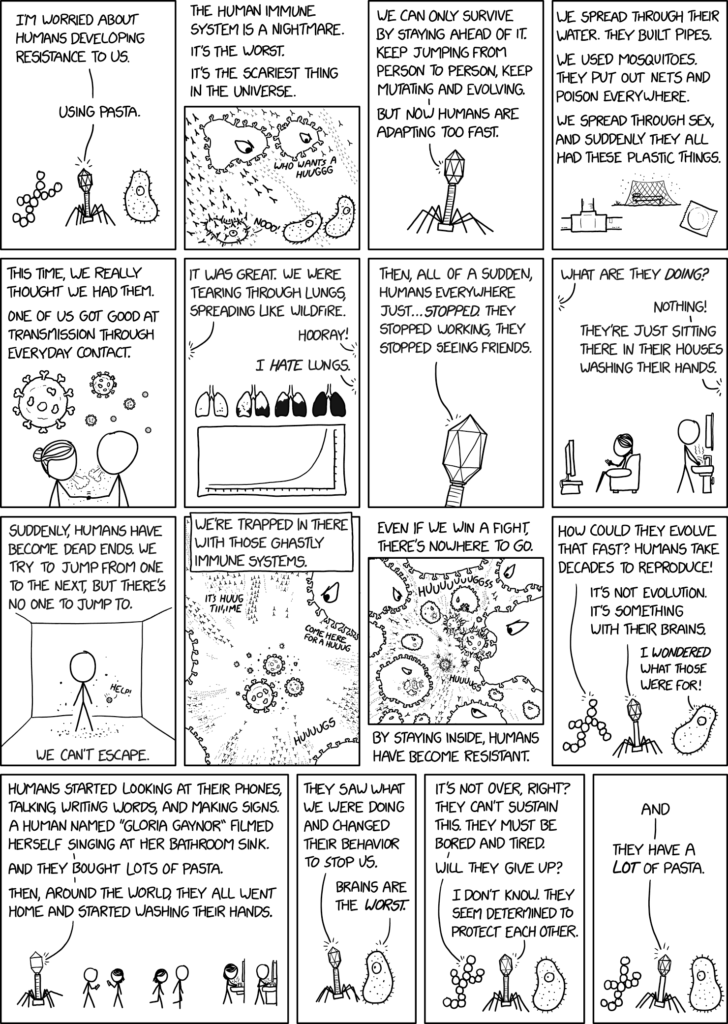 A lot of the components that are now available as part of the standard worpdress theme are going to start to rival those of paid for site builders.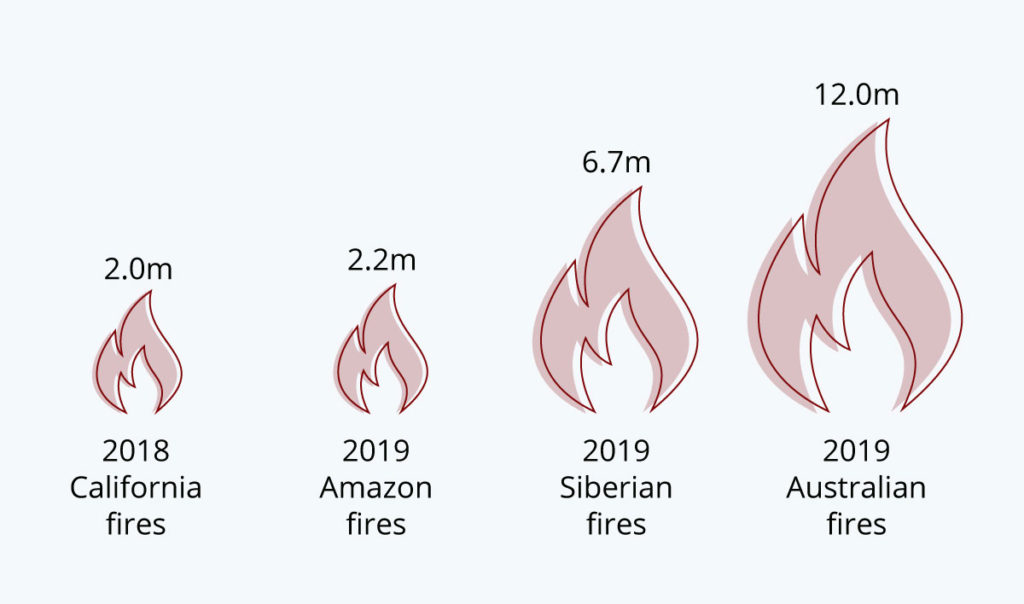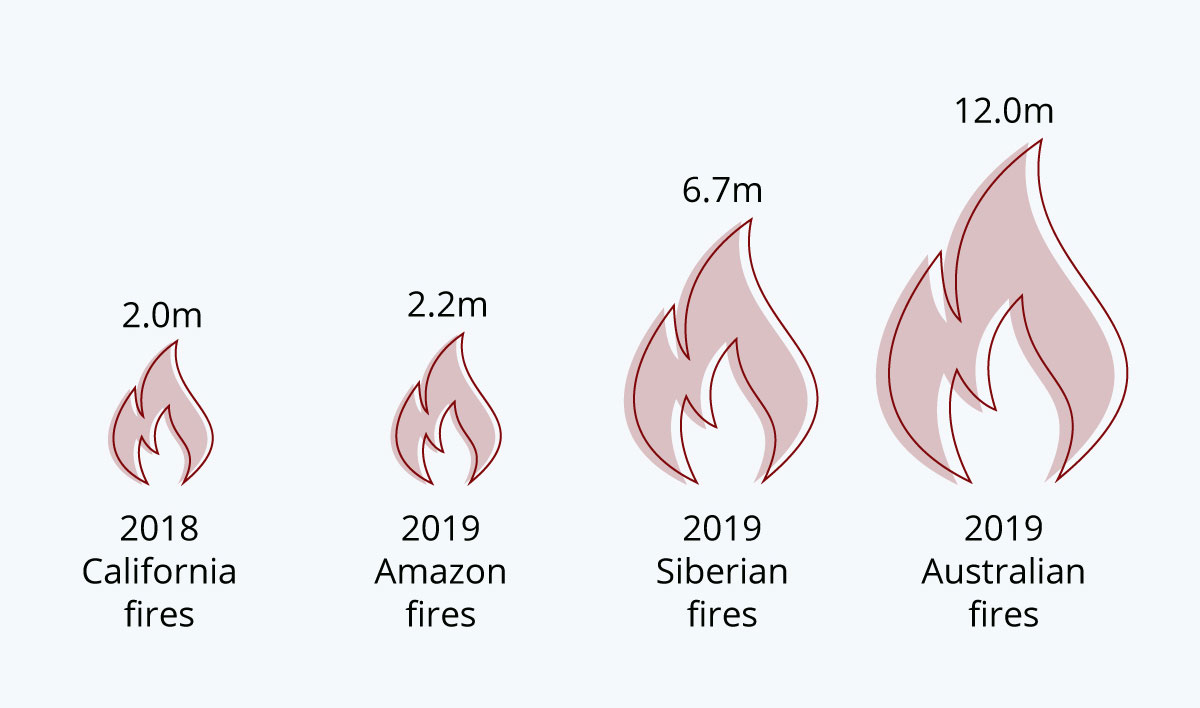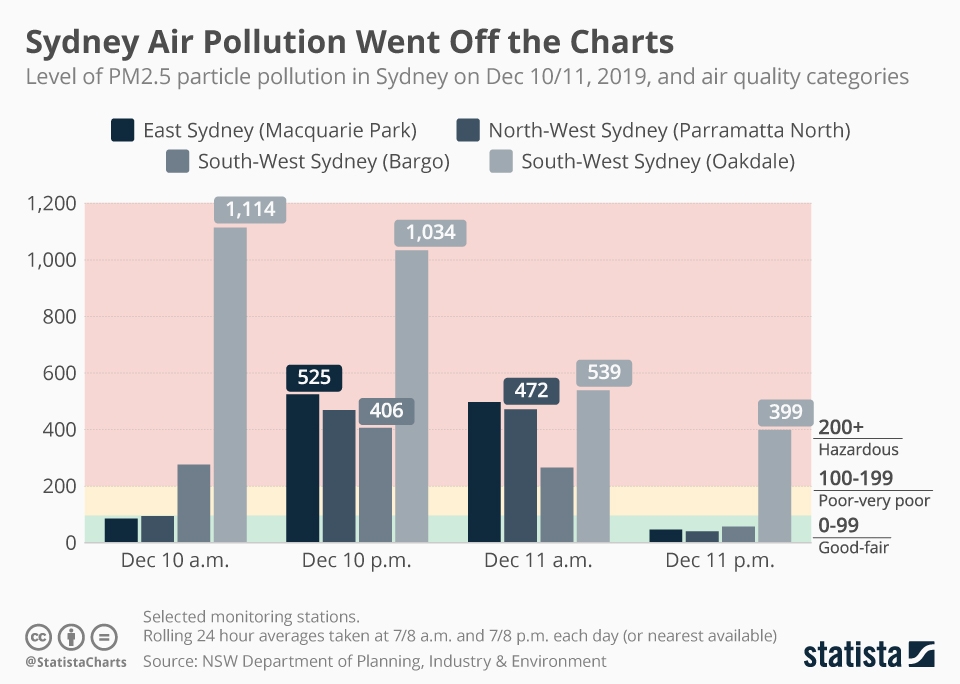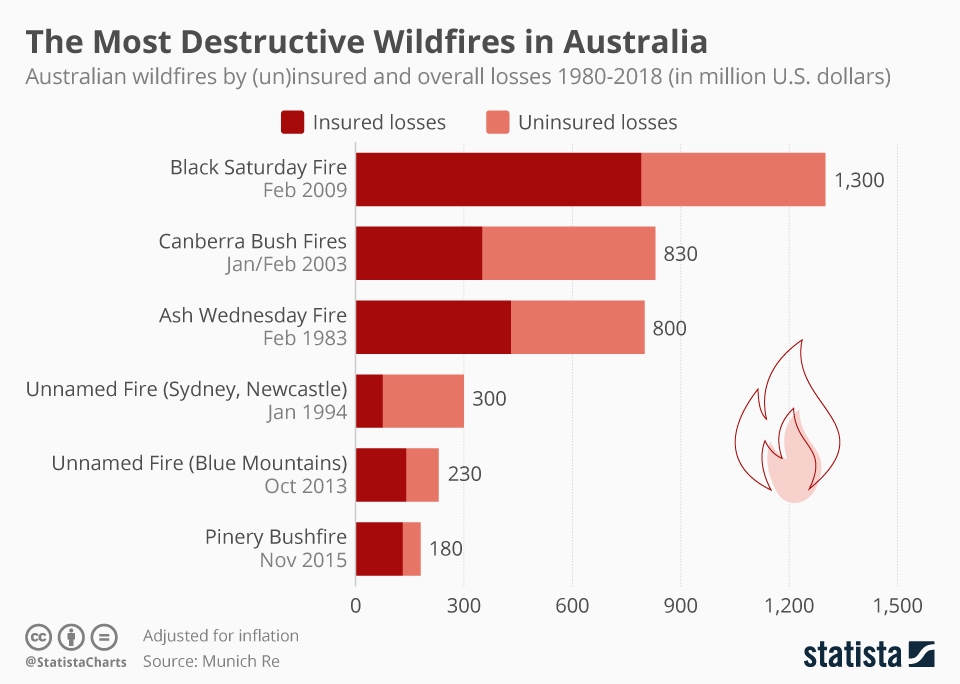 Certainly not for one liners.