Spotify have released a Spotify Play Button to allow you to share songs and playlists.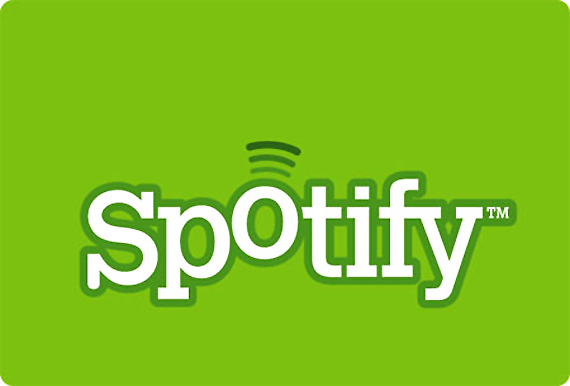 From their site….
Add the Spotify Play Button to your blog, website or social page and light it up with music! Putting a soundtrack to your website has never been this easy, and you can feature any song, album or playlist. All your fans have to do is hit play to enjoy the music.

Follow the simple steps below and you'll have your site singing in seconds.

Right click any song, album or playlist in Spotify and select Copy Spotify URI.
Paste the code in the field
Click on the "Copy Embed Code" button and paste it on your blog!
It's pretty simple.
The work playlist has been added below so you know what the office sounds like while your projects are being worked on.