It has been more 10 years since I last "lived" in Australia, but for the first time I'm feeling overwhelmingly home sick.
This is down to a one reason, the catastrophic bush fires that rage across the entire country.
Let's looks at some context
Largest loss of land to wildfires in the world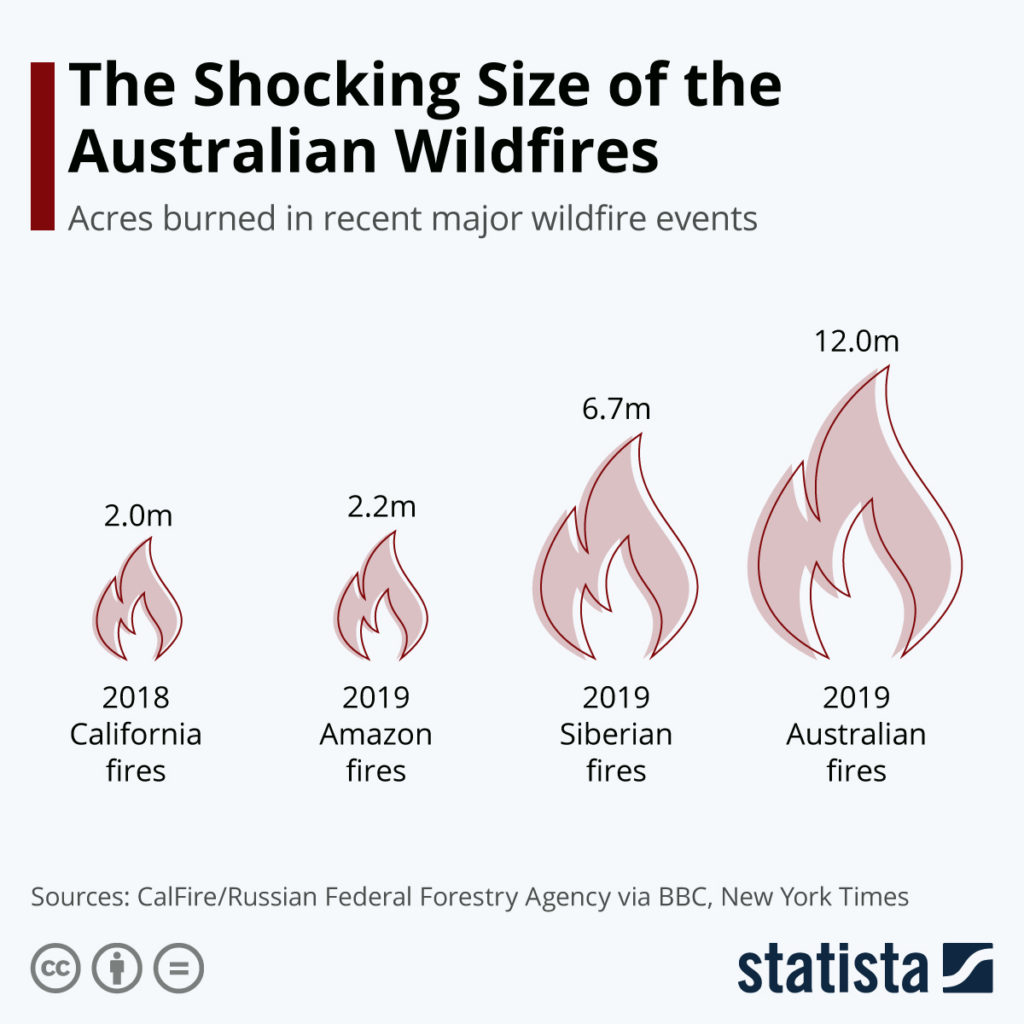 Worse Air Pollution on Earth (temporarily)
I'm not belittling the terrible air pollution that is a way of life for places like Mumbai, but for a few days the bushfires were so bad that several towns/cities in NSW and Tasmania were subjected to hazardous levels that more than surpassed those found in Mumbai.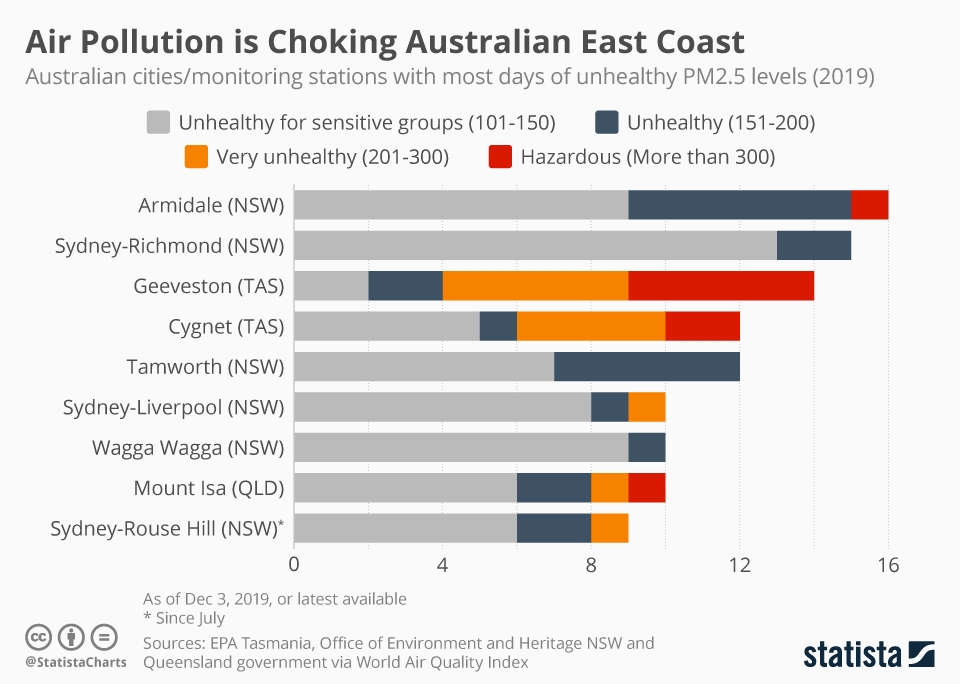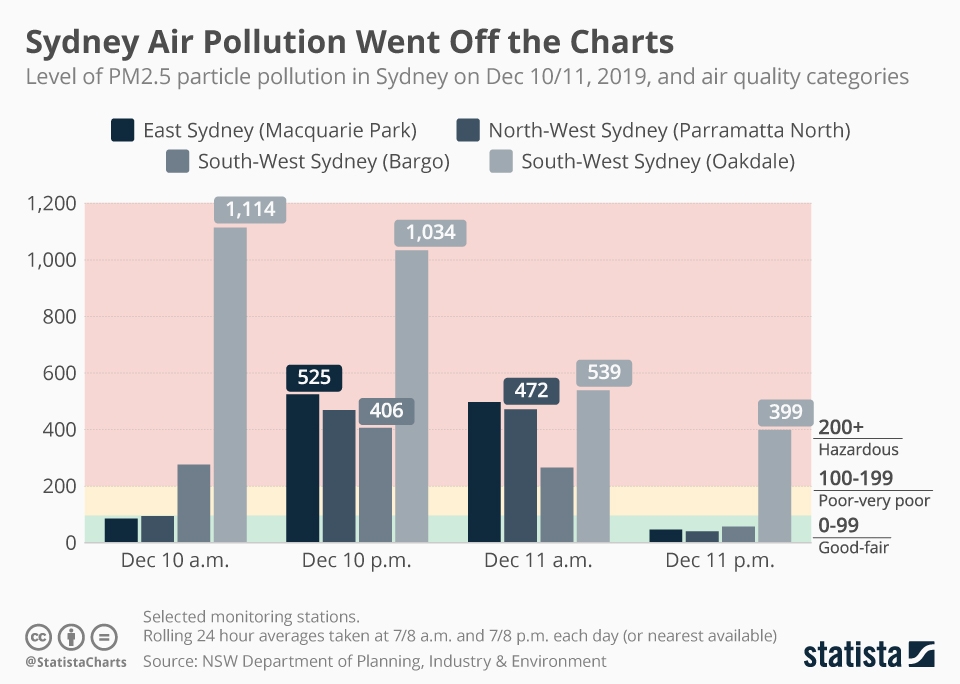 How you can help
If you feel like you want to make a monetary contribution towards helping out during this crisis here are eight different options you can choose from.
The Red Cross supports a variety of efforts such as supporting people at evacuation centres and providing emergency assistance like cash grants to people who have lost their homes
Salvation Army team members are providing meals to first-line responders and evacuees, as well as any other support needed, Major Topher Holland, the organisation's General Manager of Strategic Emergency and Disaster Management, said in a statement.
Vinnies' bushfire appeal helps provide food, clothing and money that bushfire victims may need to pay their bills.
You can either donate straight to the NSW RFS or to your local Rural Fire Brigade to support volunteer firefighters.
Like the NSW RFS, you can donate either to a specific brigade or provide a general donation.
The Victorian Government teamed up with The Salvation Army and Bendigo Bank for the appeal, with all funds going to communities in need.
The organisation has a GoFundMe page that seeks funding for Koalas affected by the bushfires.
NSW Wildlife Information, Rescue and Education Service (WIRES) rescues and cares for animals and is seeking donations for volunteer carers and rescuers that are "inundated" with them amid the bushfires.